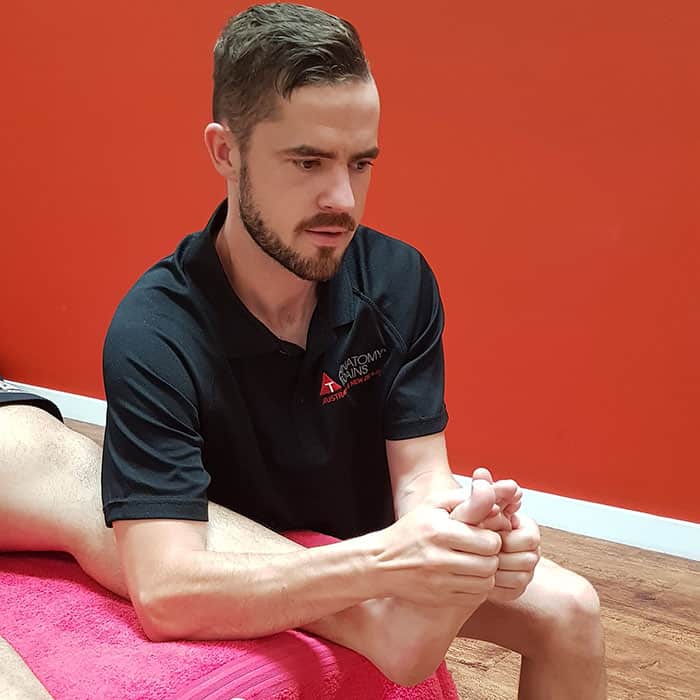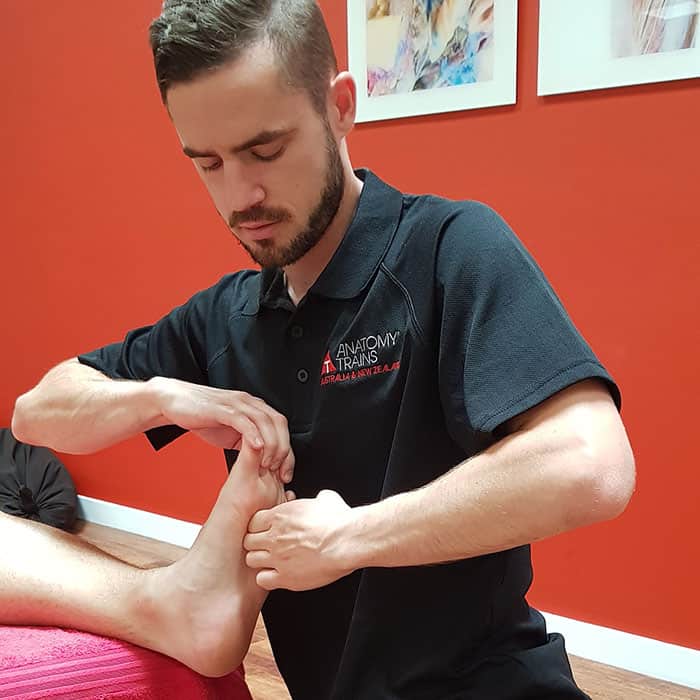 Remedial massage targets a specific region that suffers from chronic pain, injury or movement restrictions using advanced hands-on techniques and movements.
​At the beginning of the session, your therapist will chat with you and ask questions regarding the nature of your pain to get a clear idea of the cause or underlying issue. They will assess your posture and observe what patterns your body exhibits.
Often this will be done with you in your underwear, however if you are uncomfortable with this, you can wear as much as you feel comfortable in. The postural assessment will determine what kind of treatment you need and where you need it.
You may also be asked to perform some movement tests to give your therapist a further idea of where the restriction originates.
A remedial massage is beneficial for people with the following complaints:
Chronic pain
Sports injuries
Recovering from surgery
Headaches, migraines or neck pain
Shoulder, hip or knee pain
Foot pain
Jaw pain
Our bodies are complex beings, often compensating for lack of movement in a specific joint. Pain may show up in a different area, as it is overworking or working in a manner that it wasn't intended. The practitioner will assess this and treatment will be in a specific region – but not always where the pain is!
Our clinic has a strong focus on fascial release techniques. Our approach is generally deep and slow, but again, will depend on your needs and comfort. We have found this treatment to be the most beneficial and long lasting.
You will be asked to perform certain movements or stretches during your session and will often take an active part in your treatment.
In our sessions we do not use oils as we prefer the use of Tui balms. These are made of beeswax and other natural ingredients. The use of these balms enables us to get a firmer and more effective touch, without leaving your skin feeling slick and oily.
It is common to experience some soreness after your treatment. This is often felt the day after your session and is often described as feeling as though you have done a workout. The feeling should subside after a day or two, leaving you to feel the benefits of your treatment.
A Remedial Massage session can be between 30-90 minutes in duration.
A standard session is 60 minutes.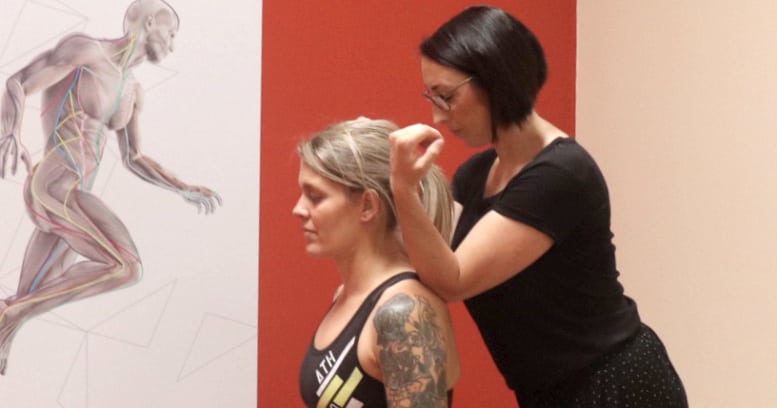 Sports Massage
Sports Massage is a specialised form of deep tissue massage tailored to suit the athletes' individual needs for their sport.
Regular sports massage can help to maintain a healthy and active body as it has a number of benefits that include improved flexibility, injury prevention and increased recovery rate.
Sports massage has great advantages when it comes to enhancing, maintaining and aiding your performance pre and post event. We also recommend a general maintenance massage through out your training to help with injury prevention and to enhance performance.
Our Therapists are highly trained and take pride in suiting the treatment for the individual using a number of techniques such as deep tissue massage, soft tissue release, stretching and more.
We educate our clients so they take responsibility for incorporating Massage into their training schedule as part of their recovery to aid their training.
We treat a number of clients that participate in various types of sports and activity such as triathlons, cycling, basketball, cross fit, dancing, walking, soccer, yoga, Olympic weightlifting and jujitsu.
Our team of therapists have worked at several events providing sports massage for Mixed Martial Arts and CrossFit Competitions. We love being part of your community, so for your next event, have us there to support and provide pre & post massage sessions during your activity.
A good therapeutic sports massage can be a great addition to your recovery program and your body's physical health and maintenance. Sports massage treats and assists in the prevention of specific sports-related conditions or injuries such as tendonitis, muscle strains and sprains, shin splints and plantar fasciitis as well as many others.
We believe sports massage is great tool for aiding recovery and helping to prevent injury. It also helps you understand your body and becoming more body aware will in turn reduce injury.