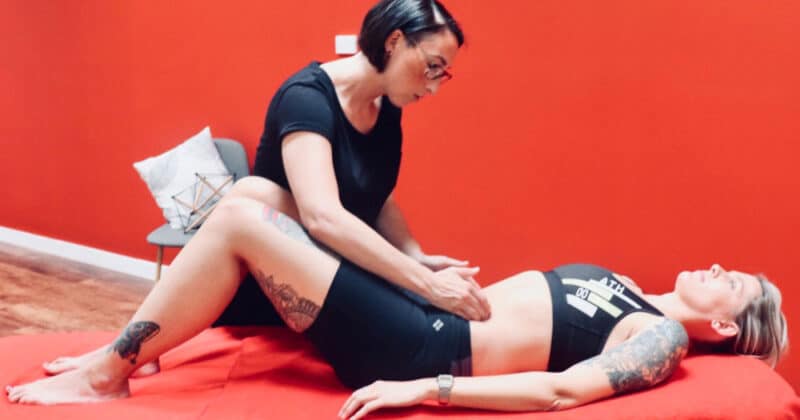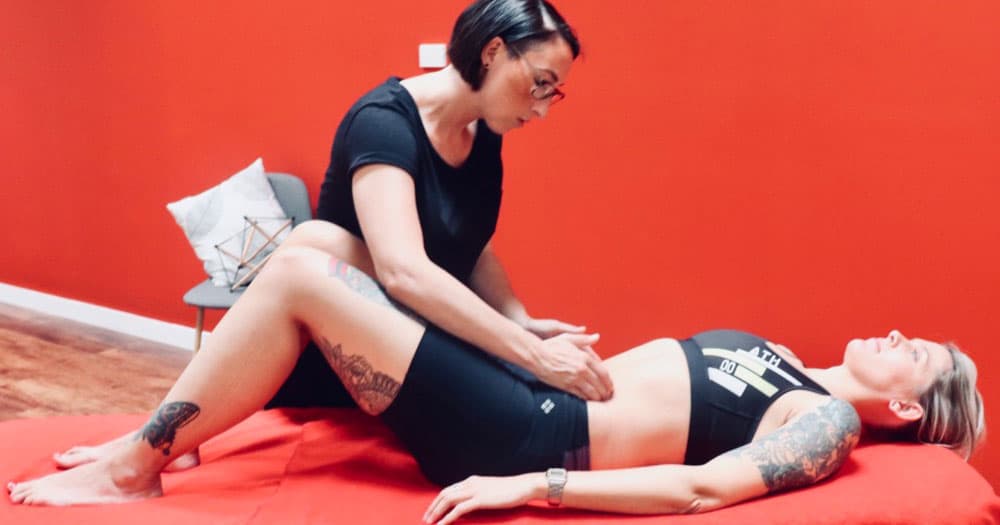 Structural Bodywork
Structural Bodywork is a combination of Remedial Massage and Structural Integration.
It involves a detailed assessment, as well as looking at posture, movement and gait, to help identify areas that may be restricted, compressed or affecting your function. This information helps develop a strategy specifically for you.
This work can be done as a one-off session or as a three-session series. The three-series has a clear beginning, middle and end and is excellent for those seeking a full-body approach, without committing to the full Structural integration process.
It involves hands-on treatment using myofascial techniques, and movement to give you more freedom, body awareness and ease in your movement. You will be reassessed throughout the treatment, and you will be given exercises and tips on self-release at home.
Clients report a reduction in pain, smoother movement, feeling lighter, taller and more comfortable in their bodies.
The first session focuses on the lower body, the second session focuses on the upper body, and the third session focuses on the spine and unifying the previous sessions to integrate the body as a connected whole.